NYC's Premiere Cannabis Destination
We are the vanguard of cannabis culture. We are pioneers, educators, and enthusiasts. We're a tight-knit community with a big vision. We're small enough to care about every individual customer, yet bold enough to redefine the cannabis industry.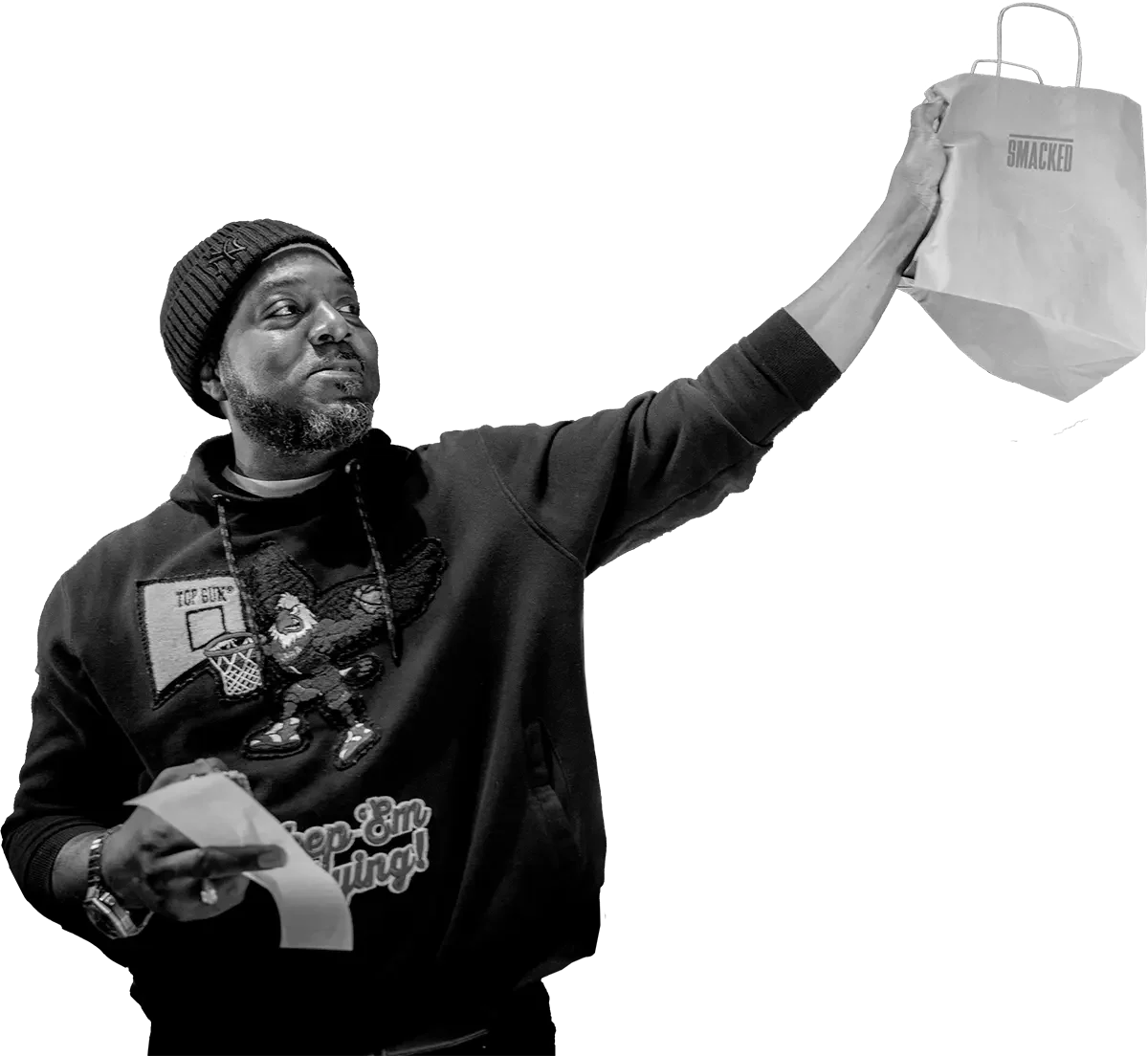 In the heart of Bleecker Street you'll find Smacked Village the
first black-owned

, licensed cannabis shop in New York City, blazing trails for New York's emerging cannabis industry.
Experience High-Quality Cannabis
At Smacked Village, we pride ourselves on offering a diverse range of top-tier cannabis products. Discover the difference that quality makes, and elevate your cannabis experience to new heights.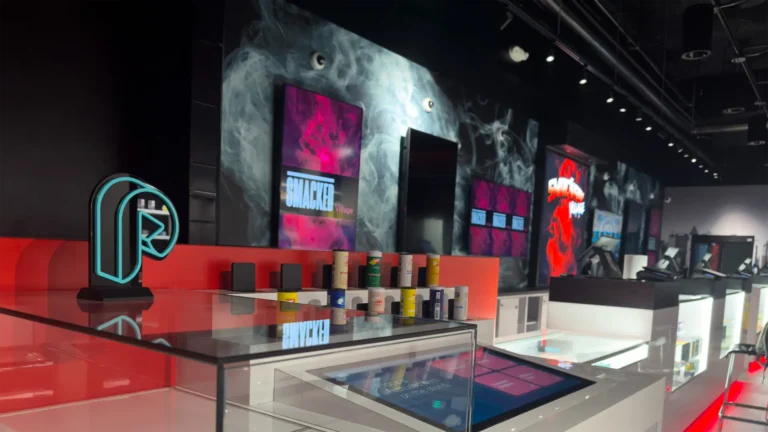 The excitement of launching the Smacked Village pop-up in January was electric. Followed by great energy and feedback from our community on Bleeker Street
Read More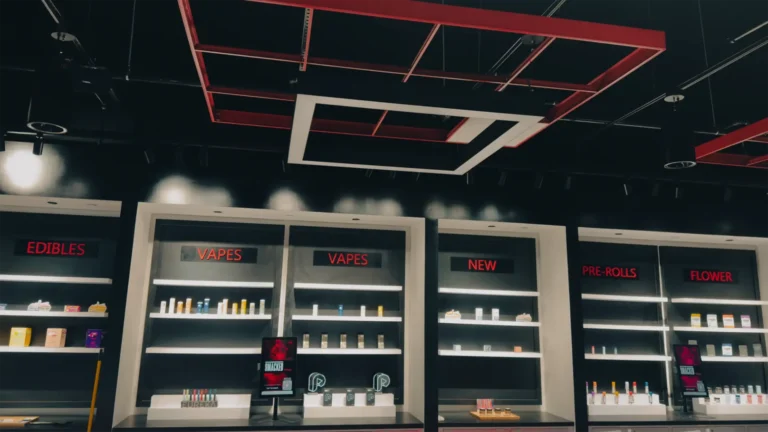 The wait is over! We're excited to announce that Smacked Village is opening this coming Friday 9.22.23 and we are better than ever. We
Read More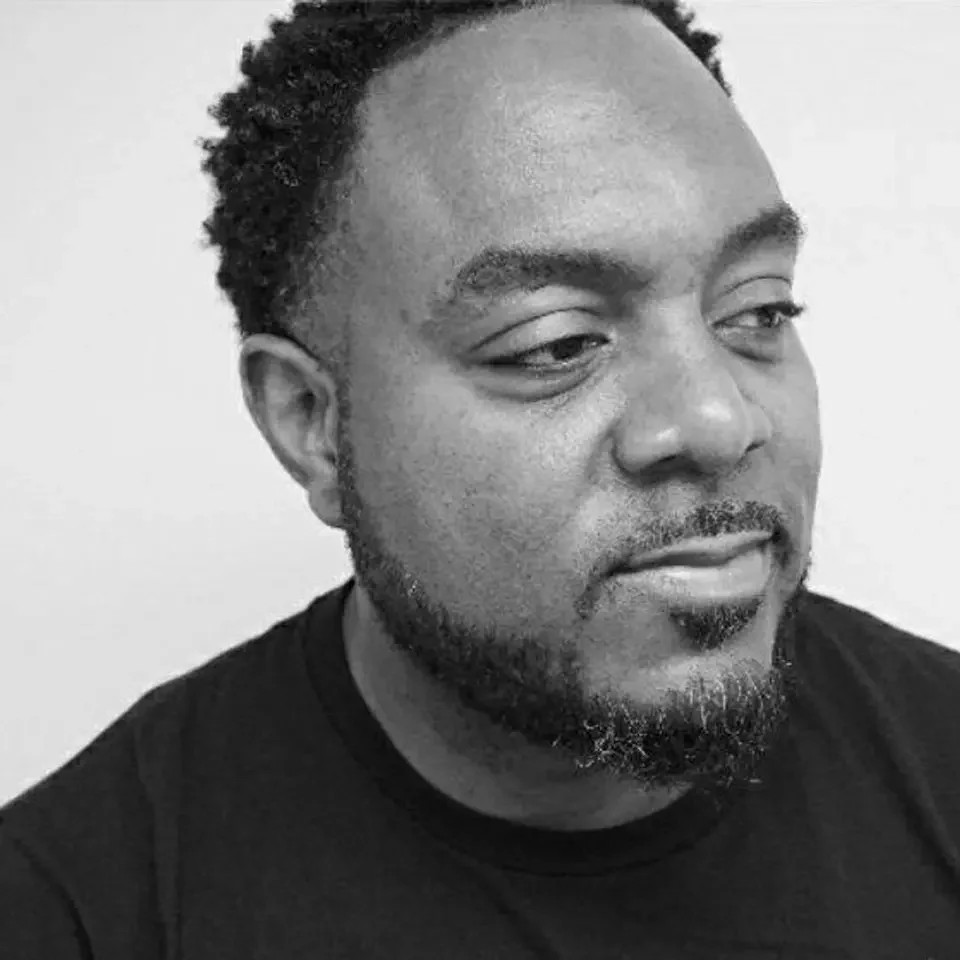 Roland Connor
CEO OF SMACKED
Owner & Chief Executive Officer of Smacked, is a driven entrepreneur and advocate for justice-impacted individuals. As the owner of Smacked Village, New York State's first conditional adult-use and Black-owned retail cannabis dispensary, Roland has firsthand experience in overcoming adversity. Previously managing a transitional housing facility in the Bronx, he gained valuable insights into the challenges faced by those in similar situations. Roland's passion for creating opportunities and empowering others stems from his own journey, making him dedicated to ensuring that Smacked Village is not just a successful company but also paves the way for a brighter, more equitable future.
Tony Blount
COO OF SMACKED
Chief Operations Officer at Smacked, bringing strategic acumen, change leadership, and operational expertise to the organization. With a background in political advocacy, non-profit leadership, aviation, and retail management, Tony has a proven track record of fostering growth and driving change. His dedication to breaking down barriers and creating opportunities aligns seamlessly with Smacked's mission to empower individuals and promote economic growth within the cannabis industry. Tony's strategic vision and commitment to excellence are central to Smacked's continued success.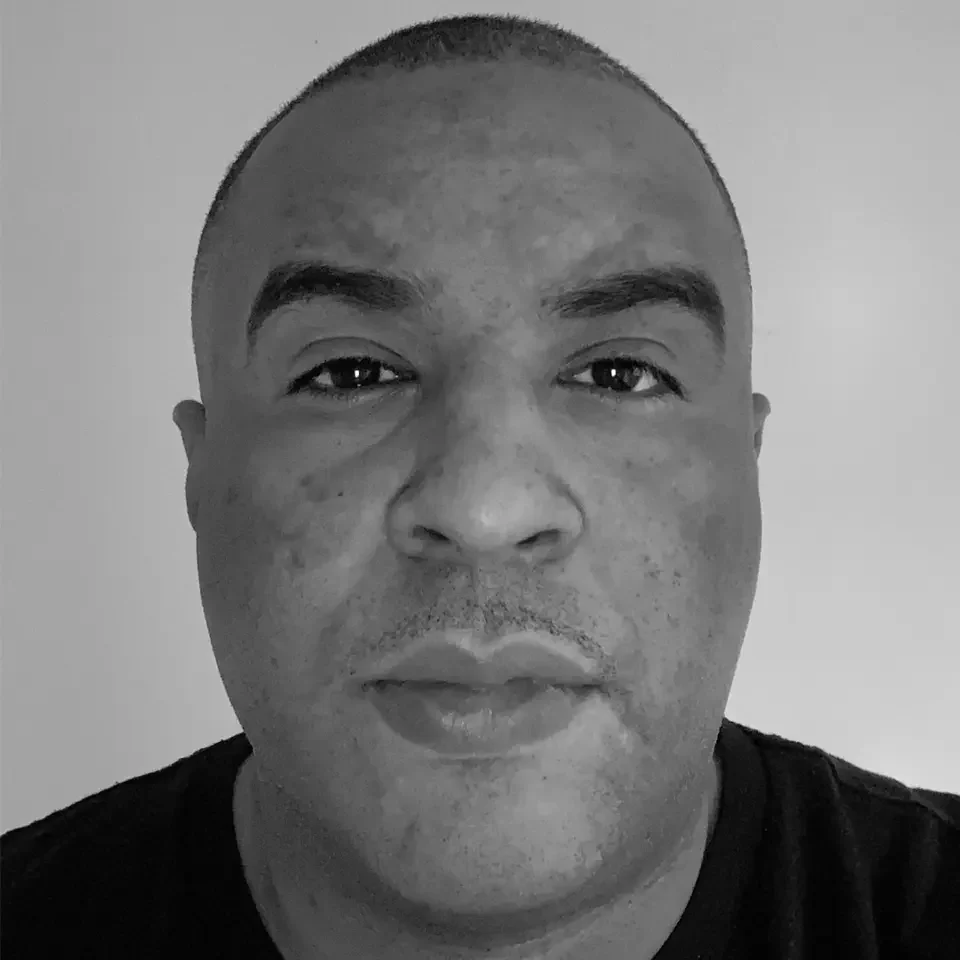 Gabriel Encarnacion
CPO OF SMACKED
Chief Procurement Officer at Smacked. Experienced native New Jersey cannabis expert with a demonstrated history of successfully operating in the industry for over 10 years. Proven expertise in cannabis flower procurement, quality control, sales, distribution, and cultivation operations. Extensive knowledge of the Northern and Southern California cannabis markets, as well as the upcoming New York cannabis market. Skilled in identifying and sourcing rare genetic cultivars for cultivation. Strong track record of exceeding sales targets and expanding brand presence. Successful collaborations with celebrities/influencers.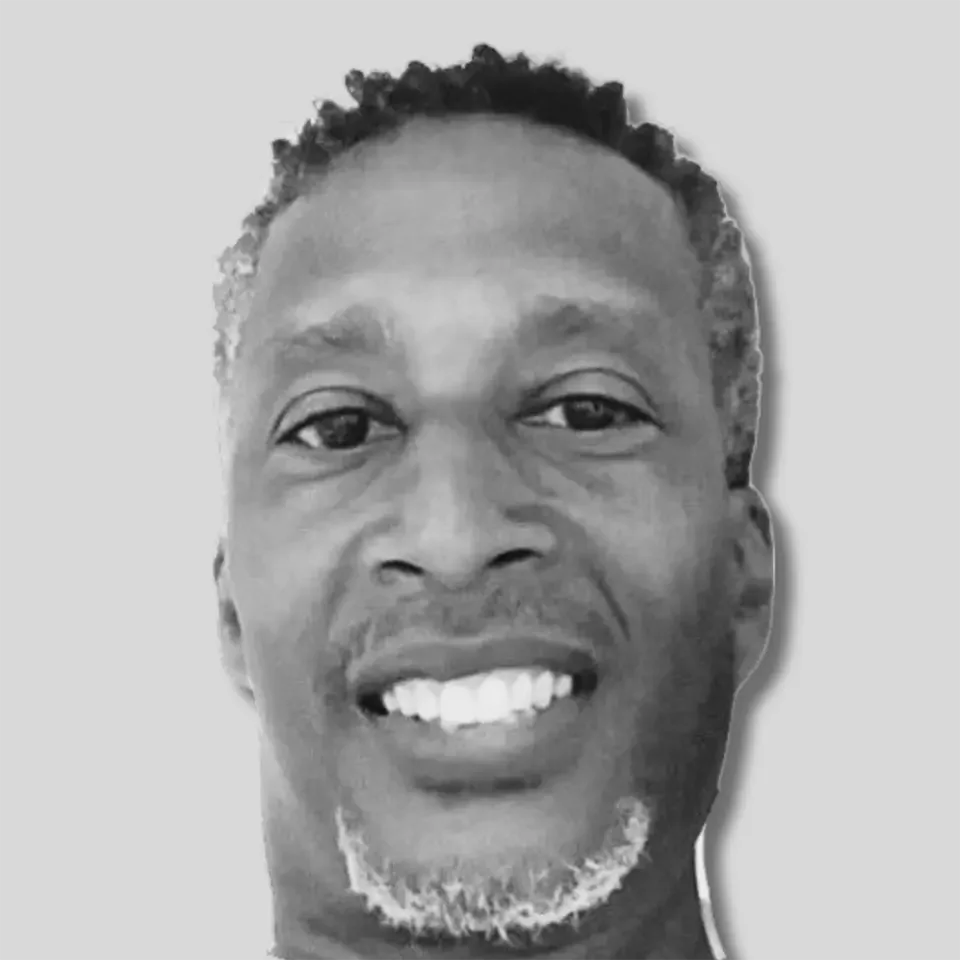 "Rob" Un Nefer Bish
RETAIL COMPLIANCE & TECH SPECIALIST OF SMACKED
Passionate about holistic well-being, Rob blends a background in wellness with a fresh foray into the cannabis industry. Dedicated to exploring the healing potentials of CBD, Rob champions wellness-centered solutions for a healthier, balanced lifestyle